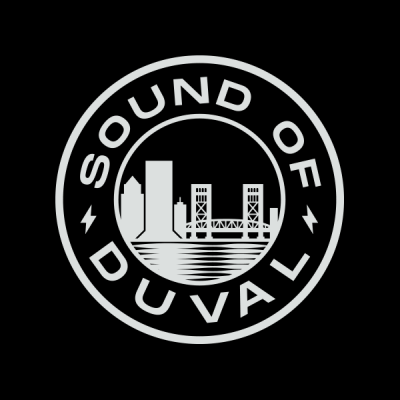 The Sound Of Duval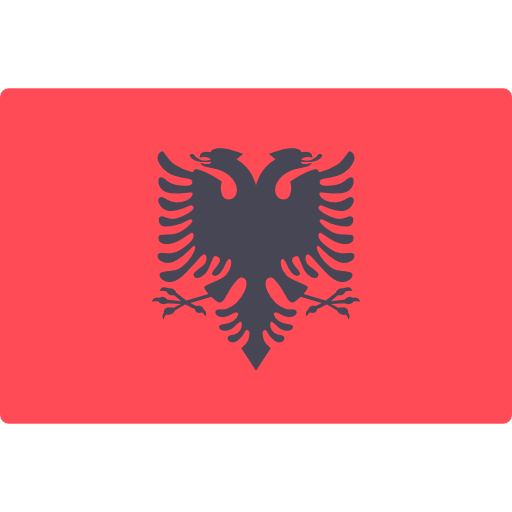 It's Simple... We Play Good F&%#* Music!!!
À propos de nous
Once Jacksonville urban radio was fun. (WJBT) 92.7 The Beat is gone from terrestrial radio, but through the internet….. We created The Sound Of Duval. Follow us below on Facebook/Twitter or email: [email protected] for comments/request/information
Personnel
Cette information n'est pas encore disponible.